Buildings
The CO2

 

emissions

 that result from 

heating and powering our homes

 

makes up around 25% of an individual's carbon footprint.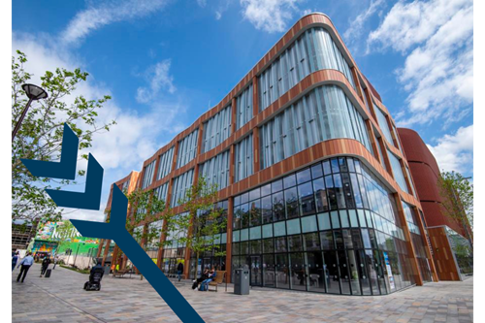 Why does it matter?
Most homes in the city are heated by gas, which makes it one of the biggest contributors to the city's carbon dioxide emissions. Not only do we need to reduce the amount of gas we use in our homes, but we also need to replace gas boilers with low carbon alternatives like electric heat pumps. 
This is a BIG challenge in Nottingham, as a lot of the city's homes are old which makes them more likely to be poorly insulated, draughty, and hard to keep warm. 
Shops, offices, and other commercial buildings also pose a challenge as they also produce a lot of CO2 emissions through their use of electricity and heating. 
What we're doing 
Nottingham City Council has already made over 4,000 improvements to homes across the city to make them more energy efficient with measures such as new doors and windows, insulation, solar panels, and air-source heat pumps. This means that they are warmer in the winter, cooler in the summer, and powered by carbon neutral renewable energy such as solar power We are continually working on doing more and more 
This makes the home more environmentally friendly and also helps residents save money on their energy bills while improving their physical and mental health by living in a warmer home.  
We're also making sure that any new homes are built to a much higher energy efficiency standard, so they don't need to be improved later. 
What can you do? 
There is a range of things we can do to reduce our emissions from our homes. These include: 
Replacing old gas boilers with electric energy efficient, low-carbon boilers such as air source heat pumps 
Turn down the thermostat by 1 degree

 

Celcius 
Install insulation in the loft, cavity walls, floors 
Fit solar panels on your roof